Seeing the talented guys of Portage and Main play live exhibit display
The boys were celebrating the release of their new album Never Had the Time. It was a night of firsts for me, the exhibit display was packed.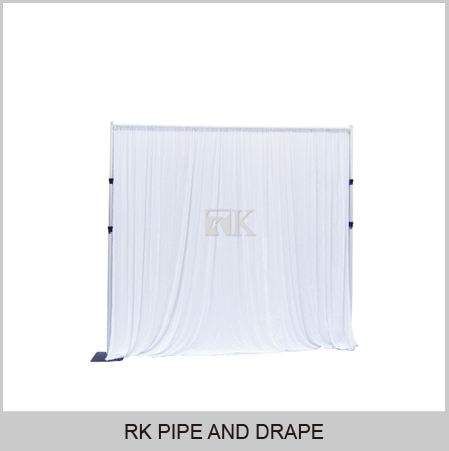 Portage and Main hit the stage and started to play behind closed
curtains, when the curtains opened to a band already rocking out, they
played some older tunes like "Rocky Mountain Wanderer" and "What Have I
Done" seamlessly alongside the new ones. Savannah Wellman made her
appearance on stage curtains
for a couple of songs to support the band and give the rowdy boys a
feminine presence. It seemed everyone was playing their best and it
struck me that this is one band that is ready to jump up to bigger
venues.
I would love to see what they would do with a set at a festival this
summer or even opening at The Commodore Ballroom. Everyone was playing
their best.
By
foxug
Wednesday, 30 Jan 2013
Tagged:
Login
or
register
to post comments